Horse Racing Form & Statistics
There are many things that can impact a race. Ground, weight, sex, distance, jockeys, and trainers to name a few. Not every stat will be useful but there are some critical ones when looking at horse racing form. When the ground is heavy and you have an unraced two-year-old; how do you know if the horse will like the ground? Simple: Sire stats.
Having an edge is crucial in betting. Without an edge you won't win money, it's as simple as that. So any edge that can be gained from using the stats correctly is worth having
It takes some work to fully understand what is useful and what isn't, but nowadays you can run the numbers against the Betfair SP and see what's profitable long-term.
For example, does a certain Sire produce two-year-olds that are naturally more forward than others? If yes, run this against the Betfair Starting Price of those horses and see if backing them blindly is profitable. Perhaps it isn't profitable, except on Good ground, and bingo you have a stat that pays!
Think about it like an Iceberg, the media cover what you can see. But to be really profitable you have to focus on what the general public can't see!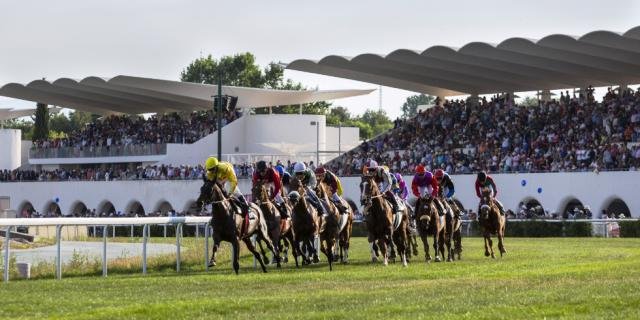 To be successful in horse racing, you need an edge and stats!
Finding small edges in horse racing form can be quite hard but there are a number of factors to make it easier!
Some punters have the talent to find edges by just watching races. Some go to the track and have an edge from courtsiding. Others can find them in stats, but to find those edges you need to be looking in the right places.
That's why we're here to offer one of the most extended horse racing data sets for UK and Hong Kong racecourses in the market and also an updated results service providing them in different format files after each race, such as JSON, SQL, or CSV.
MySql and Postgre dumps are also available to be downloaded for a boost on your machine learning and betting systems stats.